Welcome to our homepage!
The aim and target of the NICHe CHO laboratory are developing the research on the dielectric measurement of electronic materials using nano-technologies and applying its fruits to high-performance next generation electronic devices.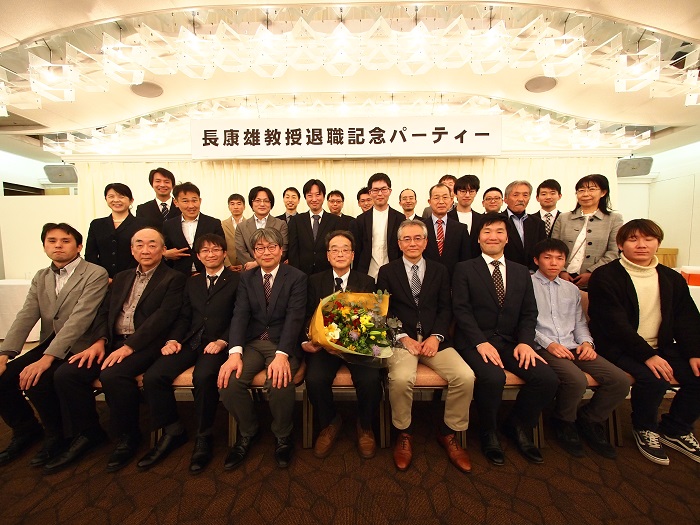 NEWS & TOPICS
2023/3

The 7th Electron Devices Technology and Manufacturing Conference (IEEE EDTM 2023)

2023/3

Visit to Korea Advanced Institute of Science and Technology (KAIST)

2022/12

Visit to Technische Universiteit Eindhoven

2022/11

MRS fall meeting 2022

2022/11

After a three-year absence, we held a potato stew party along the banks of the Hirose River.

2022/10

Professor Cho, the World Travel Series is back.

2022/10

International Workshop on Nitride Semiconductors 2022(IWN2022)

2022/06

IEEE PHOTOVOLTAIC SPECIALISTS CONFERENCE(PVSC49)
People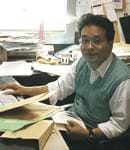 TEL / FAX+81-22-795-7522
Emailyasuo.cho.b3
must be added to "@tohoku.ac.jp"